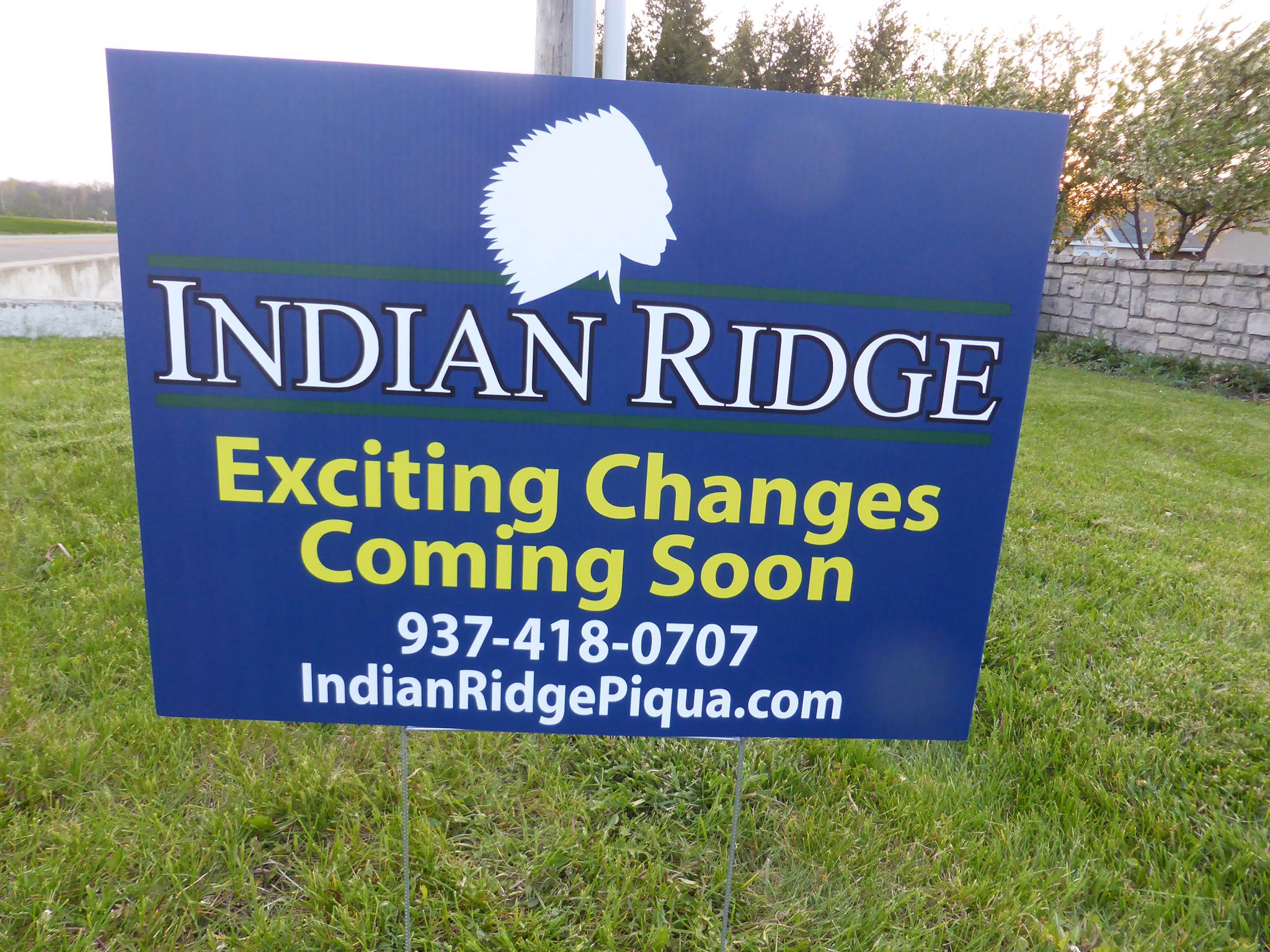 As you may have already seen, we've got some signs posted around Indian Ridge talking about some BIG changes.
The signs have only been up for a week and we're already getting quite a few phone calls from everyone about what these BIG changes are so we thought we'd fill you in.
Here's what's happening at Indian Ridge right now:
1. A Re-launch of the Indian Ridge Development.
2. Renovation of the West entrance of Indian Ridge on Navajo to include new signage and landscaping.
3. Overall ground beautification consisting of the pond reformation, weed treatment and mowing of developmental properties.
4. Additional enhancements as part of the 25-A, Phase 3 Road construction…more details to come!!
5. MOST IMPORTANTLY, we are building new quality, affordable, custom homes, built to suit. The emphasis will be on single family homes starting at $160,000.00. The Indian Ridge Development now has its own building contractor.