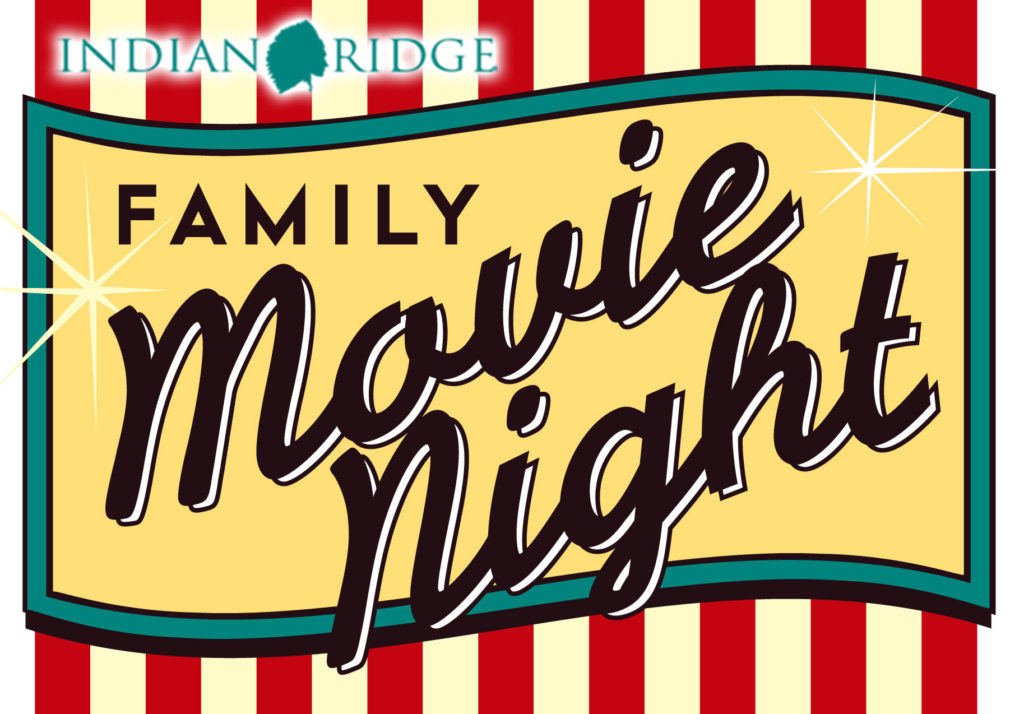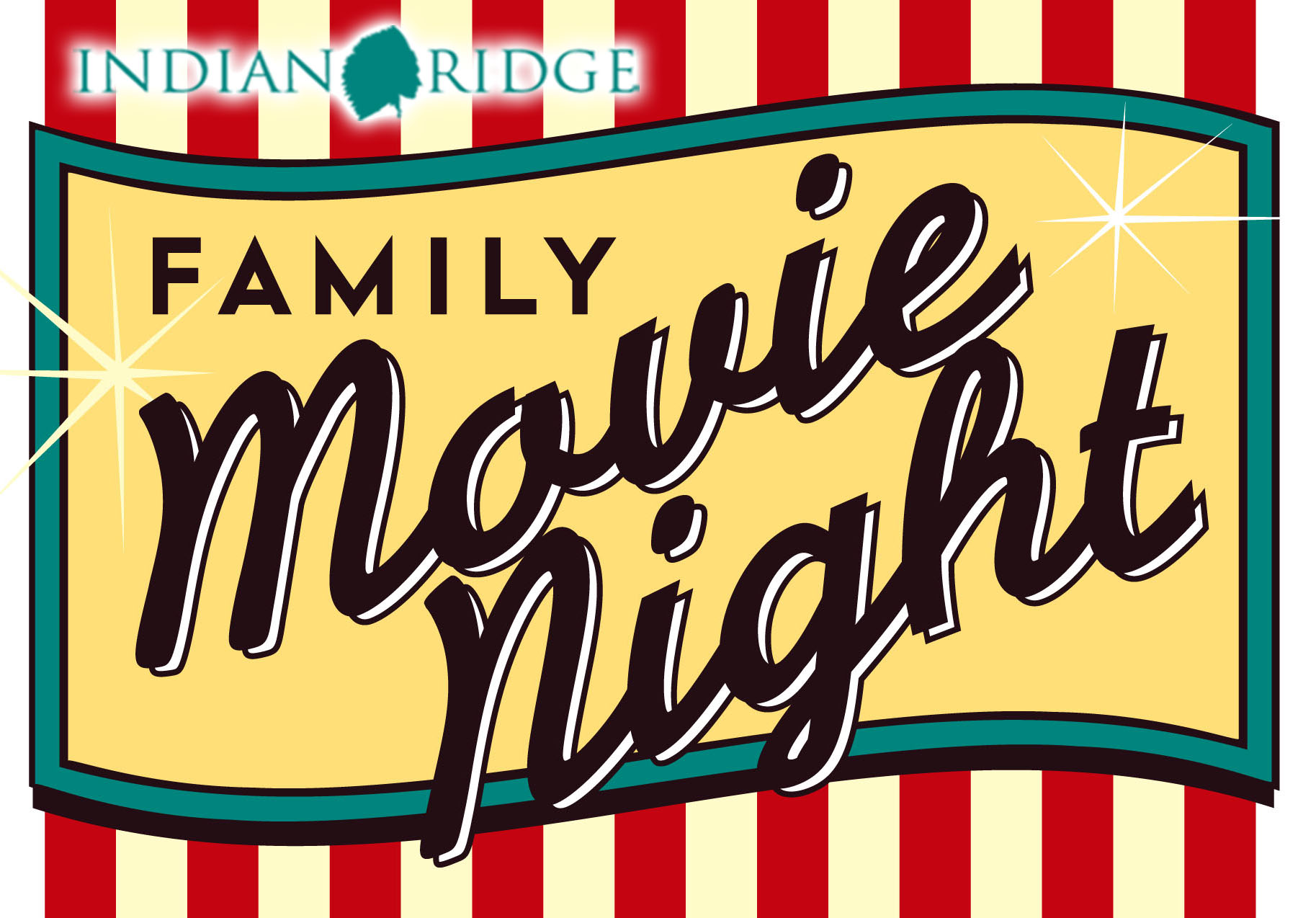 ---
Who's ready for another MOVIE NIGHT in INDIAN RIDGE?!?!?!
This Saturday (Sept. 16) we'll be hosting another Family Movie Night at the park in Indian Ridge! This is the second year in a row for the event and we couldn't be more excited to do it again!
The plan is to start the movie around 8 or 8:15 p.m. but stay tuned to our website and FB page in case anything changes.
Also, the movie we will be watching is a surprise but good luck guessing ; )