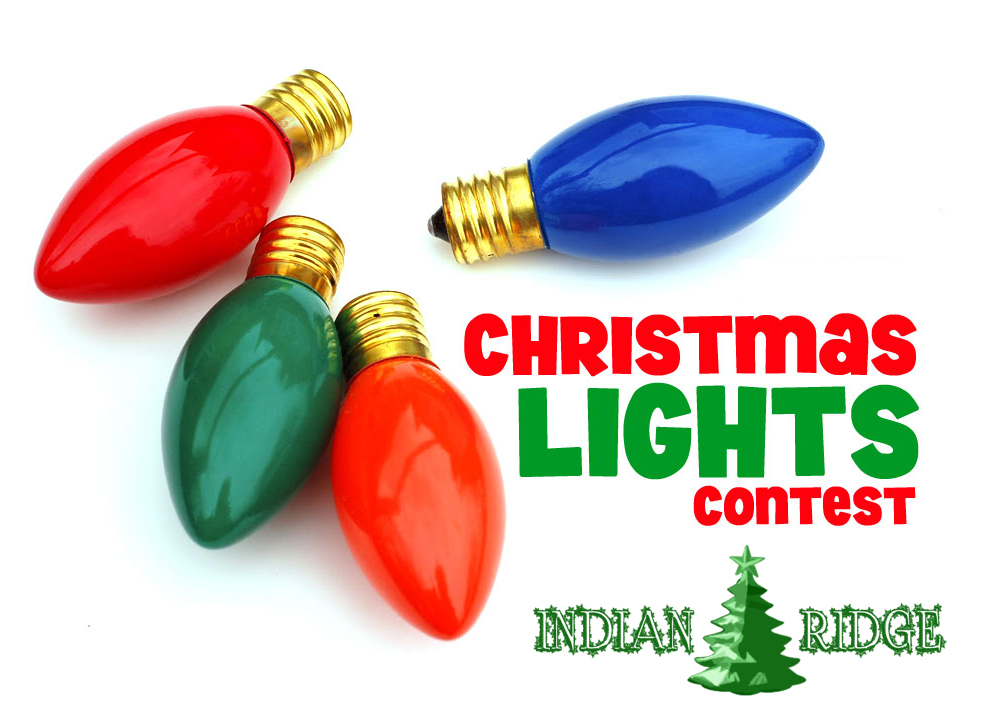 Had a chance to vote for Indian Ridge Neighborhood Christmas Lights Contest yet!
Below you'll find the official voting form the contest. Please include your name, address along with the address of the home you're voting for. Don't forget to cast your vote soon though as voting through Dec. 14. If they have Christmas Lights up, then the home is eligible!
Here are the categories:
• Reason for the Season: Best faith-centered display
• Shock and Awe: Tastefully lit, anything goes, has that "wow!" factor
• Best in the Eyes of a Child: Judged by children from Indian Ridge
• Facebook Favorite: Most votes via the Indian Ridge Facebook page
Also, if you need a quick rundown on the Christmas Lights Contest rules and guidelines, please Click Here.
---