In case you haven't heard, things have been moving along nicely for our two new custom homes under construction in Indian Ridge.
This week, we stopped out at one of the current construction sites (2941 Seminole Way) and decided to snap a few photos of the progress thus far. Check out the photos below!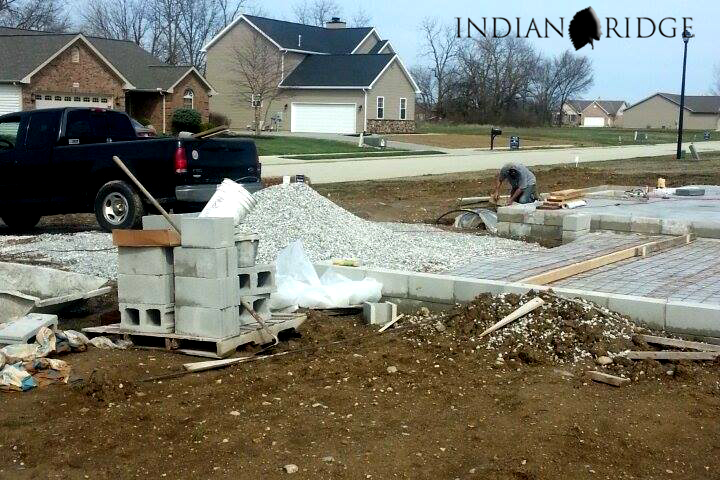 As you can see, the foundation is in and they wrapping up laying the floor for the garage area.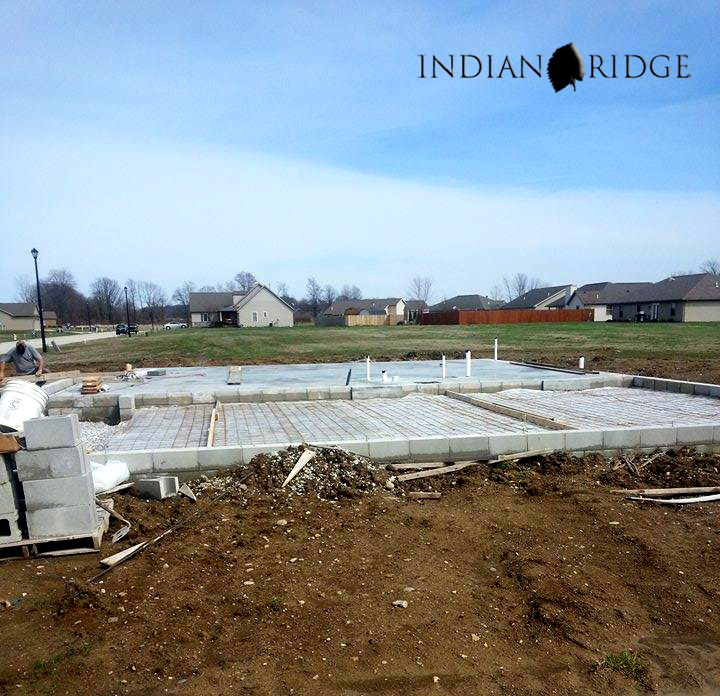 Stay tuned later this week for an update on the progress being made on our second custom home, also currently under construction – 2321 Kiowa Court.
In the meantime, if you would like to view more information about 2941 Seminole Way click here.
You can also check out the listing for this home on Zillow by clicking here.