Lots of things going on at Indian Ridge again this week! The leaves are beginning to fall, football season is upon and our custom home is nearing completion!
Here's a roundup of this week's happenings at Indian Ridge: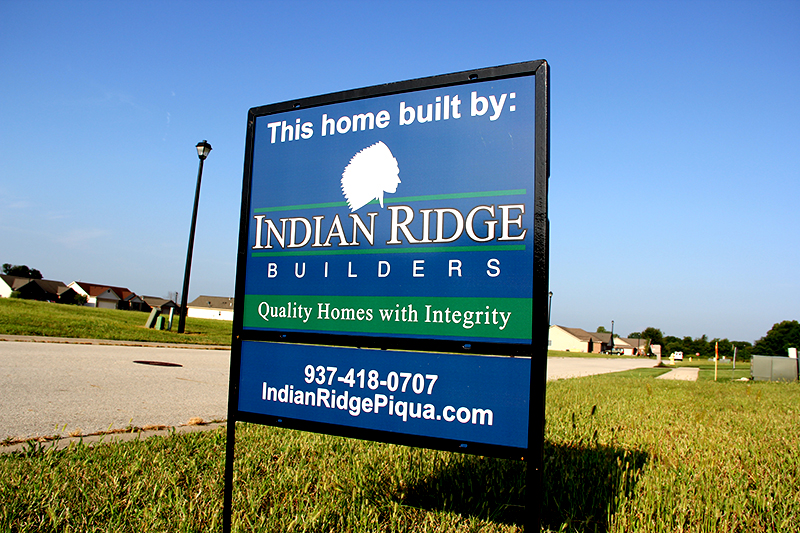 – Our model is finishing up and the anticipation is driving us nuts! The yard and landscaping should all be going in this week. Also, the carpet is in and the plumbing will be wrapped up this week as well.
– We're hoping to have an even better look at the inside of the new home by early next week. Also, don't forget we've got a ribbon-cutting ceremony set for Oct. 9. We hope to see you all there and we'll be posting more details in the coming week as we wrap up the last bit of work this project.
– This week you may also see some new trees popping up at our brand new park! That's right, we're going to be out planting this week so if you're out and about and see us, please don't forget to stop by and say hello!
We Need Your Input!!!
We're in the process of revamping and adding more content to our website and we want to hear from some of our current community members!
That's right we want to hear from YOU!
Please feel free to comment on this post about some of the things you would like to see on the website. We're always on the lookout for great ways to connect the residents in our community even more!