Did you know one of many awesome things about living in Indian Ridge is it's location?
That's right.
Indian Ridge is located near a number of great Piqua attractions, so many in fact that we decided to put together a short list of five of our favorites.
What do you think of our picks?
---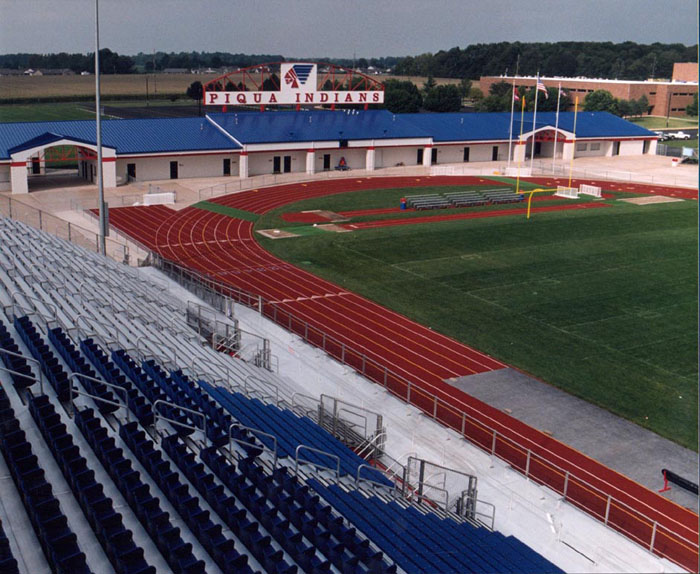 #1 – Piqua High School – Alexander Stadium

Easily one of the nicest high school stadiums in the state, Alexander Stadium boasts a seating capacity of 8,200 and is the Piqua areas premier sporting venue. The best part is it's within walking distance of Indian Ridge!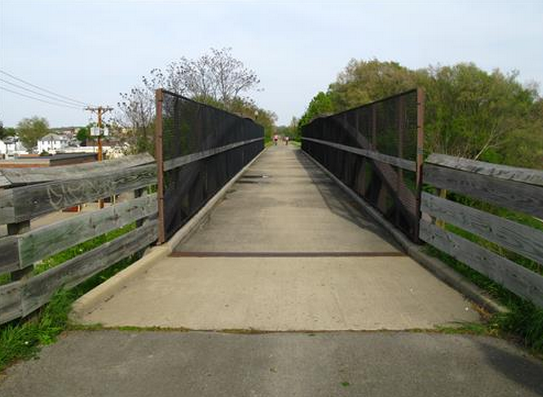 #2 – Piqua City Linear Park Bike Path
Piqua's bike path has quickly become one of the cities hot spots when it comes to those looking to enjoy the outdoors and get some exercise in as well. It's also only a hop and a skip away from Indian Ridge. Constructed on an abandoned railroad bed from the city's easternmost point to its westernmost point, the path connects to the Great Miami River Trail midway through which is part of the 330-mile Miami Valley trail system. It's one of the nation's largest networks of paved, off-street trails.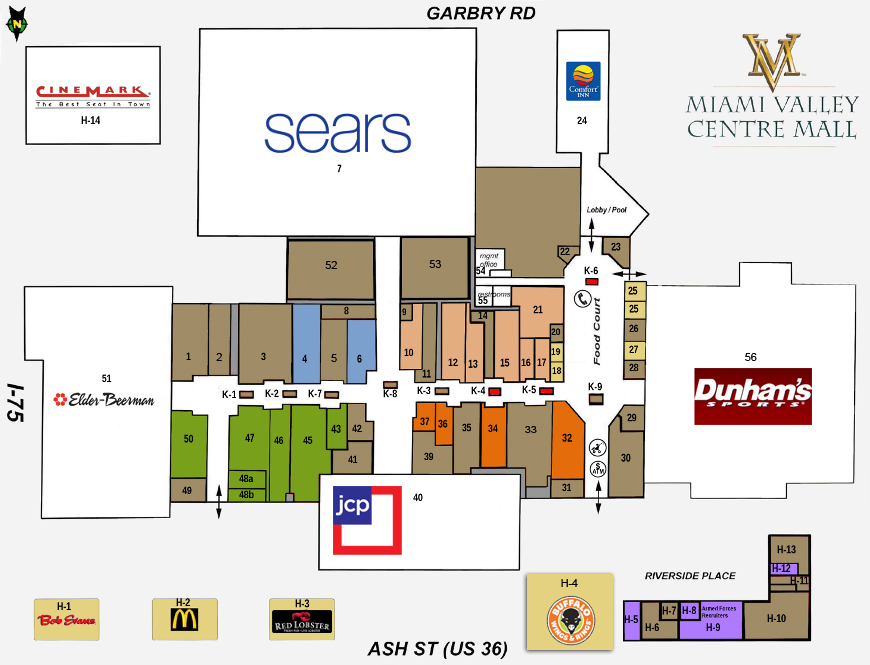 #3 – Shopping at the Miami Valley Centre Mall
The Miami Valley Centre Mall is the only mall located in the Miami County. It just so happens it's less than five minutes from Indian Ridge as well. Our local mall boasts a number of great anchor stores like Sears, Elder Beerman and JCPenney, as well as some smaller specialty stores throughout its corridors. You'll also find a great selection of dining options including a full food court along with a number of restaurants outside the mall including Wings & Rings, Red Lobster and more.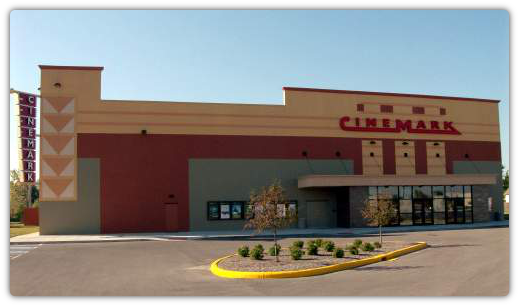 #4 – Cinemark Movie Theaters
So not only does Piqua boast the Miami County's only mall, but it also has "arguably" one of the areas nicest and cleanest movie theaters as well. Piqua's Cinemark Theater (part of the Miami Valley Centre Mall) boasts an arcade, REALD 3D capabilities, and a kiosk for self-service ticketing. The new theater was created a few years back and since then, continues to attract not only the local community, but visitors from out of town as well.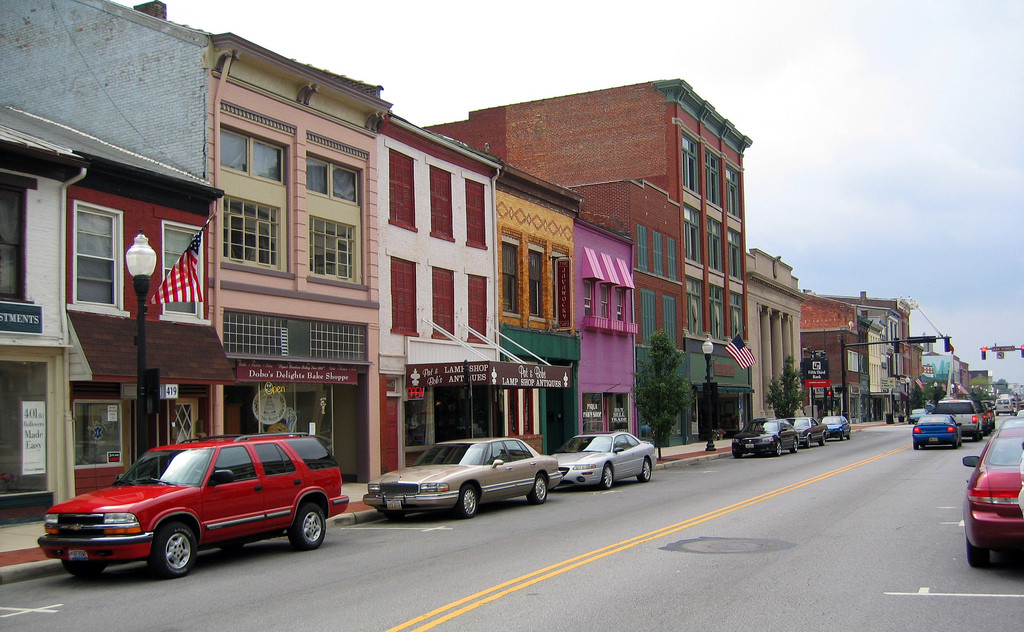 #5 – Downtown Piqua
Sometimes you have to head to the downtown area to find the true heart of any community and Piqua's downtown is no exception. From a number of locally owned restaurants to a slew of Ma' and Pa' shops, Piqua's downtown has a little something for everyone. In recent years, the community started promoting a summer concert series at it's historic Lock 9 park and last year, Piqua's downtown also played host to a brand new event – Piqua Bikefest.