This past week there was some BIG updates at Indian Ridge.
From trusses going up on one home to a roof being blacked in on another, see for yourself in this week's construction update for Indian Ridge.
---
2928 Seminole Way – Across the Street from the Santee (2941 Seminole Way)
Our home located at 2928 Seminole Way is coming along very nicely! Check it out!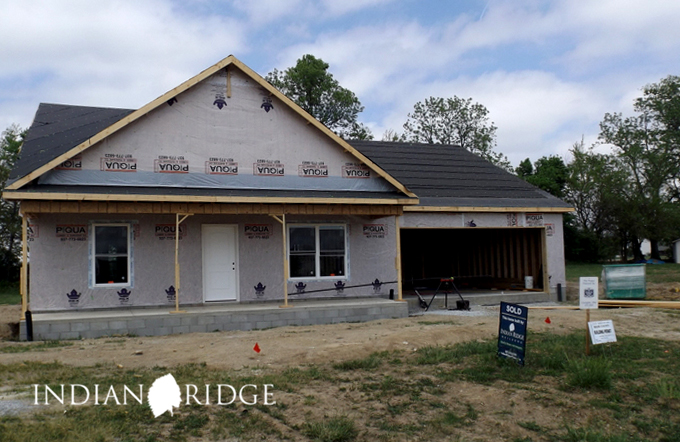 ---
2321 Kiowa Court
If you still haven't had a chance to sneak back on Kiowa Court and see our home at 2321 currently under construction you're missing out.
Lot's of changes since last week's roof update. Siding is now going up!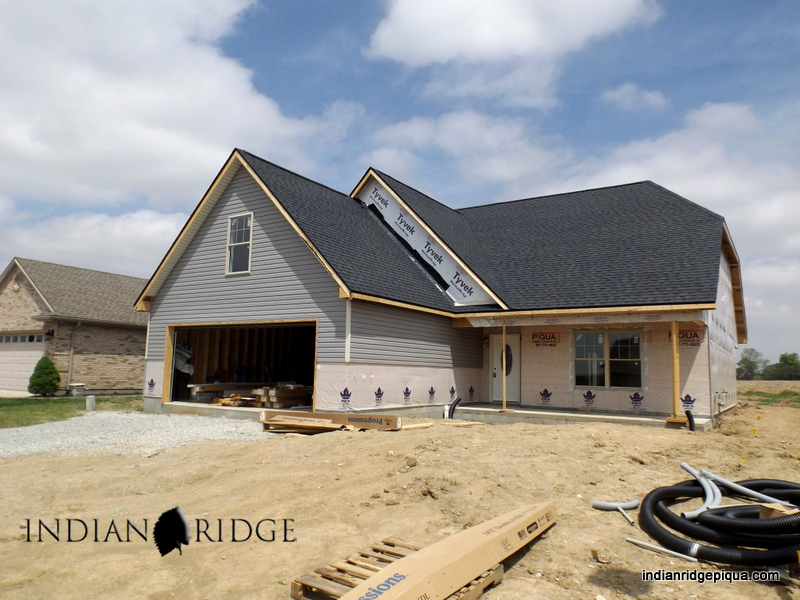 ---
2941 Seminole Way – The Santee!
And certainly last but not least, we have everyone's Indian Ridge custom, two-story favorite – The Santee!
This week, we decided to sneak inside and get a few photos of what's going on in side as well!
Check them out!