That's right.
It's time for this week's home construction update at Indian Ridge.
The best part is we've got updates on two separate locations for you!
---
The stone went up at our two-story site at 2941 Seminole Way and we couldn't be more pleased with the turnout. It looks beautiful!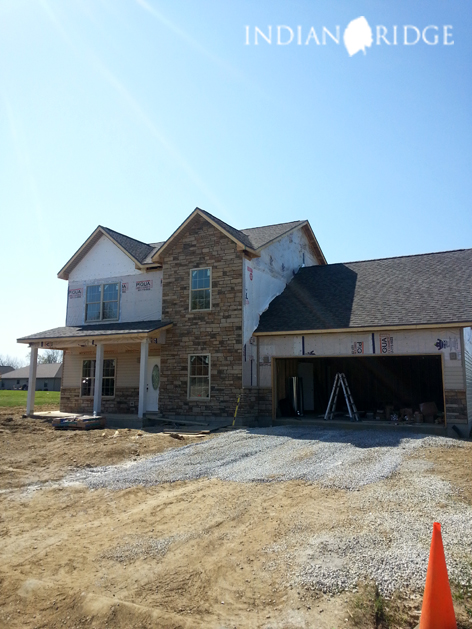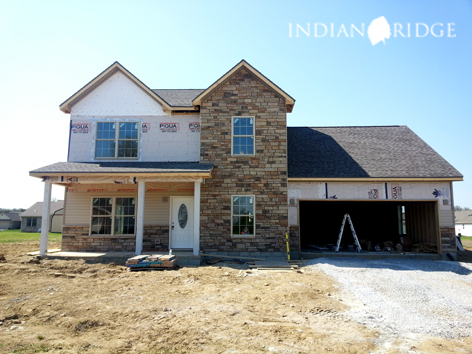 ---
2928 Seminole Way – Right across the Street from the Santee!
For the home we have going up at 2928 Seminole Way, we've created a weekly pictorial timeline for you!
And here's the first one!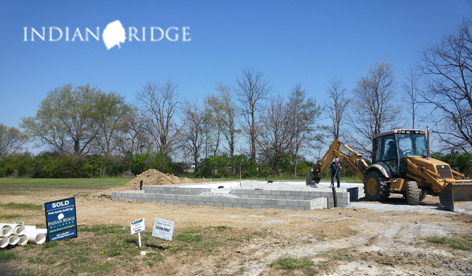 ---
2321 Kiowa
We brought the crane out again this week to set the big complex trusses. This home is really  starting to take shape!