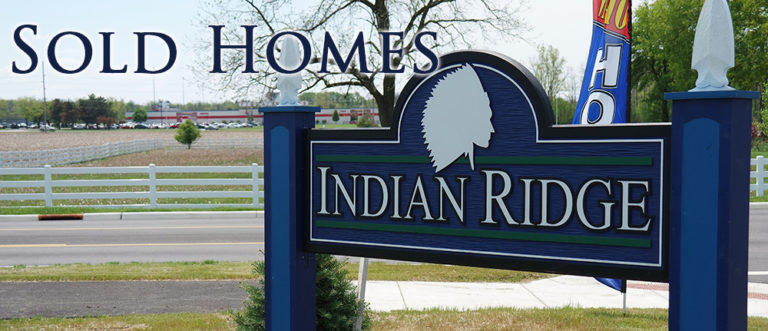 ---
---
---
---
---
---
---
---
---
Learn more about the thought and care which goes into each custom home we build.
We get this question quite a bit: What makes Indian Ridge different than the other guys? Well for starters, a lot!
We love hearing from current residents as well as potential residents. If you have any questions about our custom homes or available lots, don't hesitate to get in touch with us!