The History of Indian Ridge
---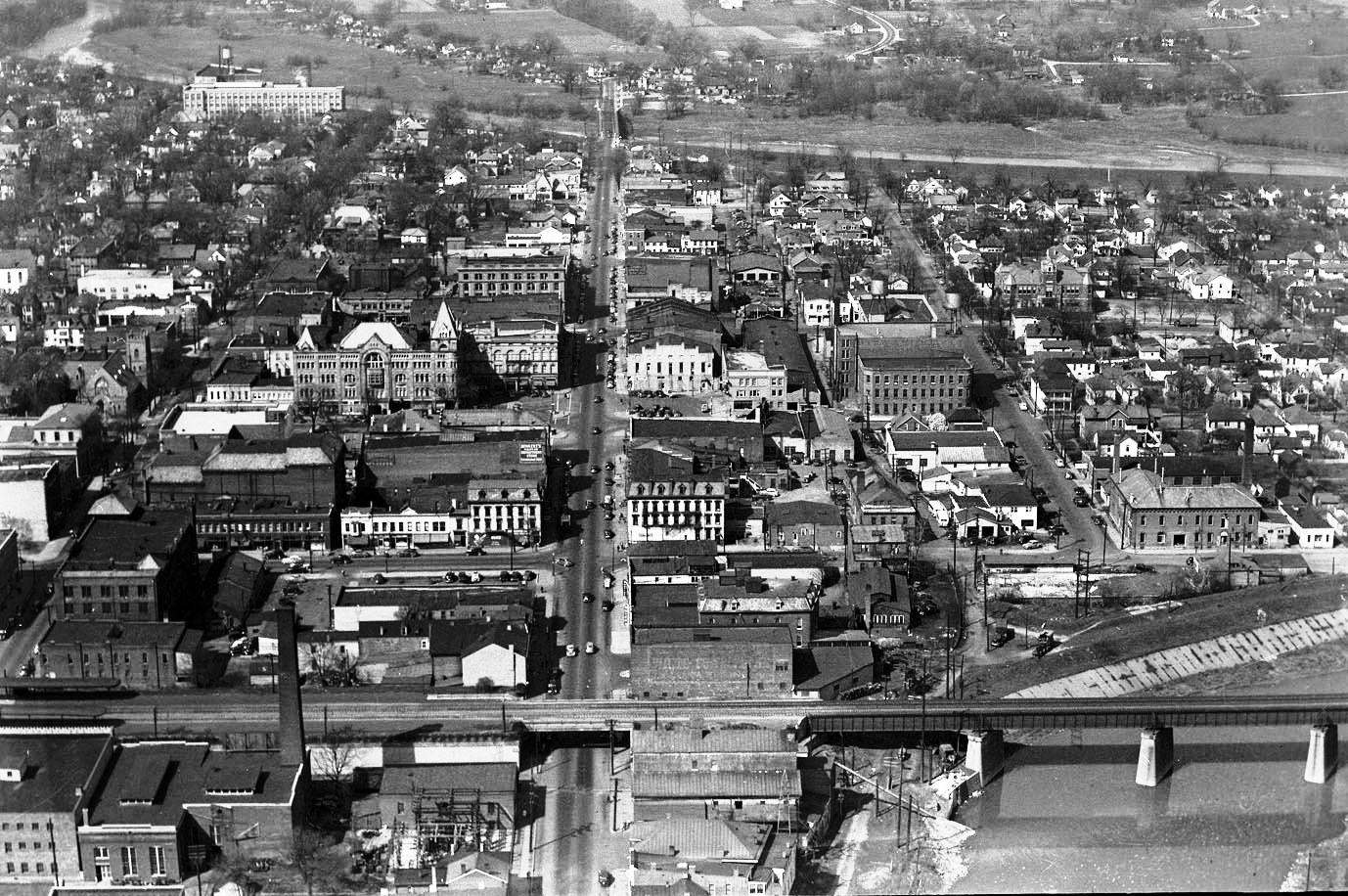 Indian Ridge Properties has been in business for more than 20 years.
The custom home development is driven by quality, responsiveness, professionalism and integrity.
Most importantly, owners Rob and Julie Alexander have a vested interest in the community. Their involvement in the community can includes leadership roles at Upper Valley Community Church, Missions work in Honduras, the local soccer programs, active supporters of the music programs including the Piqua Show Choir, and supportive of the Piqua City Schools, as well as members of the Piqua Chamber of Commerce. Also, all three of their daughters have all lived in Indian Ridge.
The Alexanders also personally own condominiums within Indian Ridge as well as a developed commercial property which now houses Journey Salon, Winans and Dr. David Littlejohn on Looney Road.
With a constant goal of improving the quality of their property for residents, the Alexanders are also looking forward to improvements in the local school facilities, as well as on nearby County Road 25A which include a multipurpose path and landscaping enhancements.
---
 Indian Ridge Properties – At A Glance…
---
Check out some of our newest creations and as well as some of our past projects!
Learn more about the thought and care which goes into each custom home we build.
We get this question quite a bit: What makes Indian Ridge different than the other guys? Well for starters, a lot!
We love hearing from current residents as well as potential residents. If you have any questions about our custom homes or available lots, don't hesitate to get in touch with us!