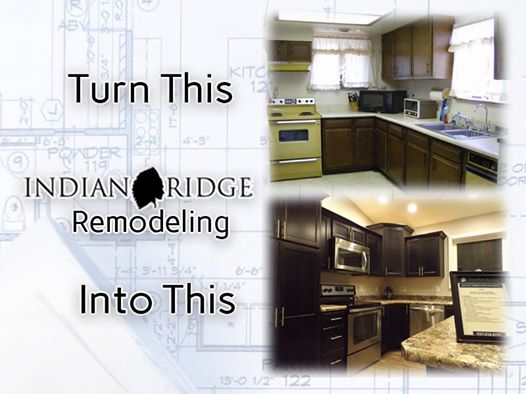 Did you know in addition to our custom home building, we also offer a number of home remodeling services as well?
It doesn't matter if it's a comfortable or relaxed gathering spot for your family, a game room for your kids and their friends a complete overhaul of your kitchen – our main goal is to help you redefine your living spaces to better complement your lifestyle.
The way we make this happen is by working with YOU! Keeping everyone on the same page throughout the design process is crucial to making sure what's being sought after is delivered. We understand remodeling can be a stressful time. With that said, why not let our experts help manage the entire process for you.
---
Tell Us About Your Home Remodeling Project
---
Got a question about home remodeling? Don't even know where to begin? Relax, you're in good company – many people have the same questions when deciding to remodel. Thankfully, you're only a contact form a way from getting in touch with us.